Jamie Fraser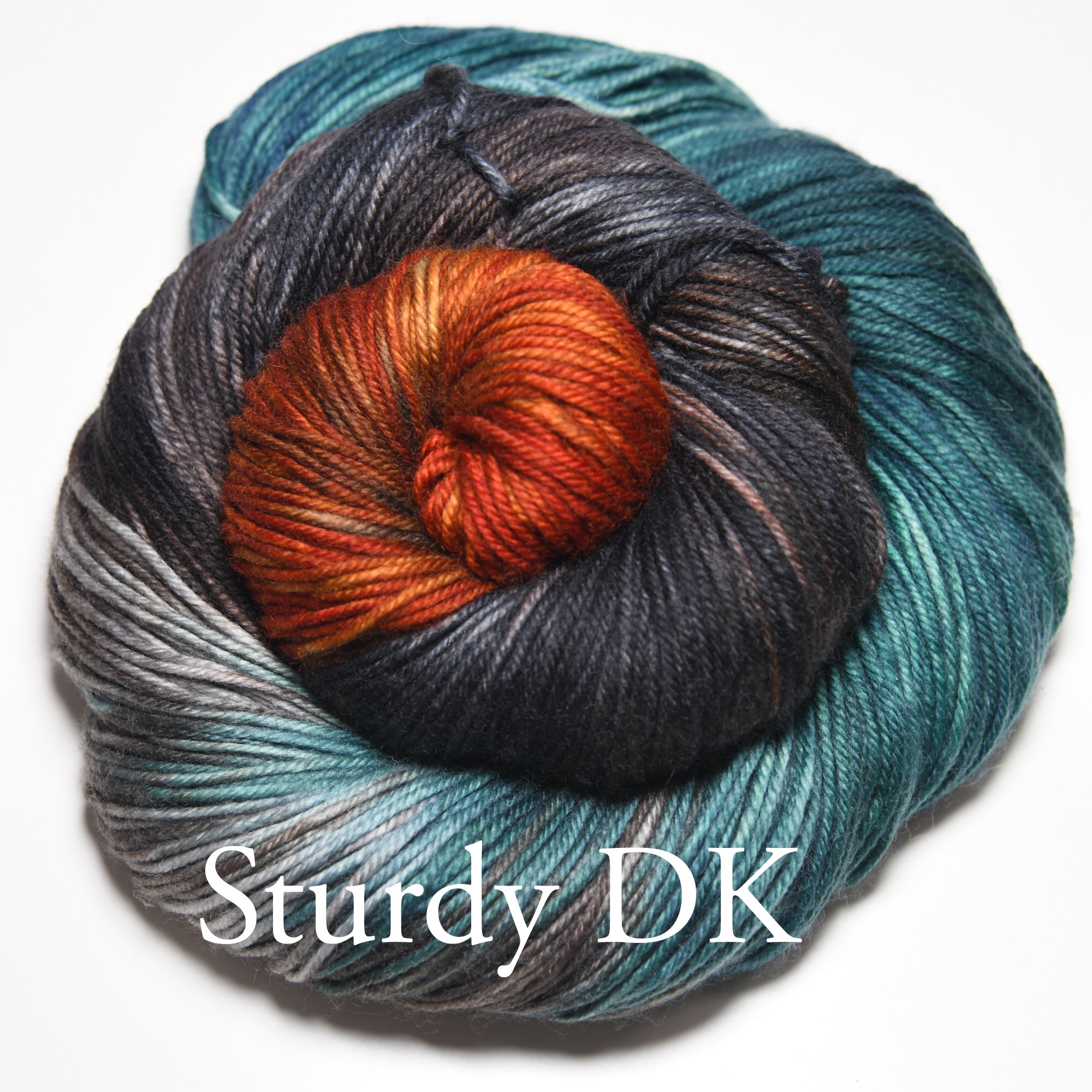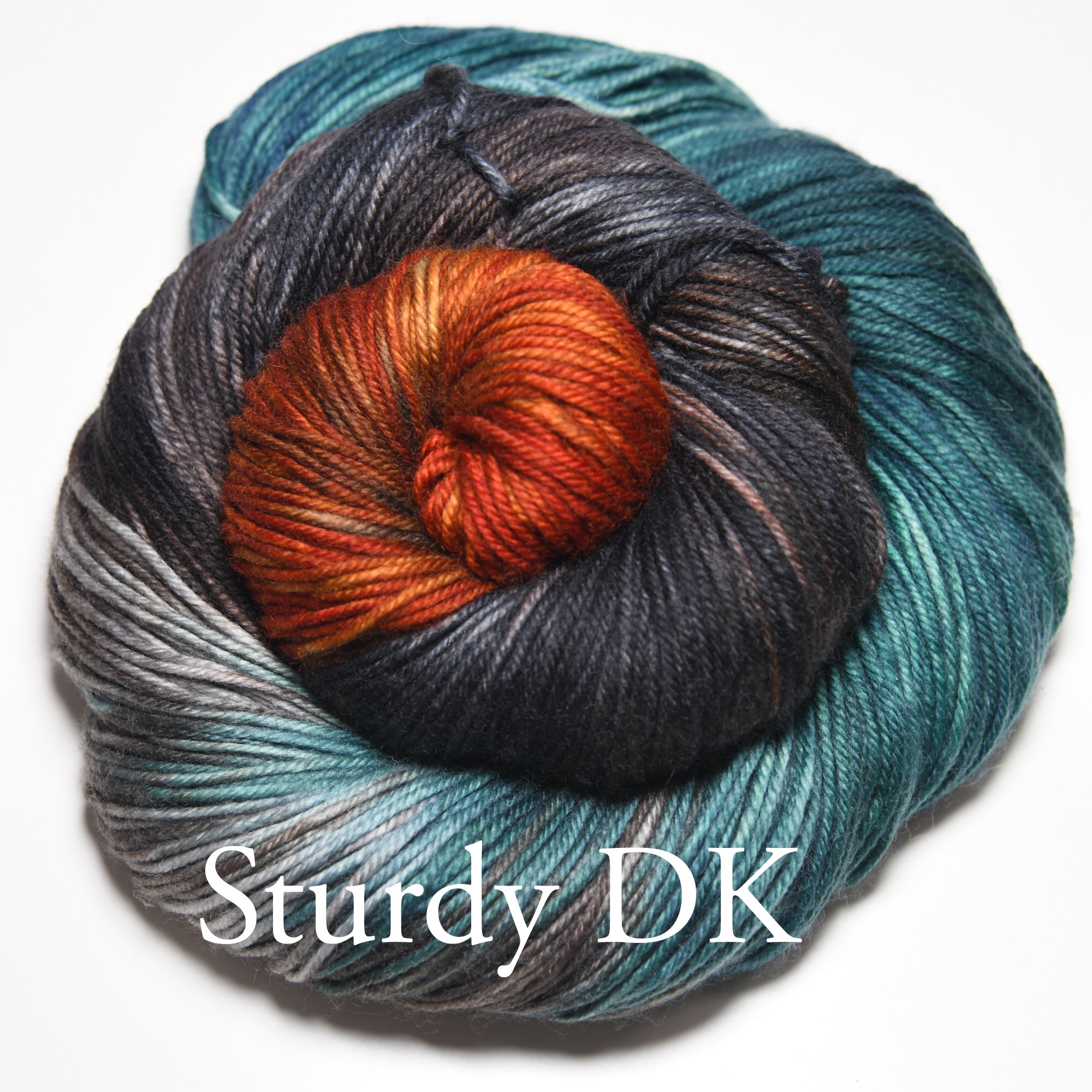 Jamie Fraser
This yarn is inspired by the beloved character Jamie Fraser from Diana Gabaldons' Outlander.
This color is available on: Luxury Dk, Sturdy Dk, Super Silky Dk and Wooly Silky Baby
Luxury Dk: 80%Superwash Merino/10% Cashmere/10%Nylon. 100g/231yds
Sturdy DK: 75/25 Superwash Merino/Nylon 100g/225m/246yds
Super Silky Dk: 50% Superwash Merino/50% Mulberry Silk. 100g/231yds
Wooly Silky Baby: Single Ply Dk. 40% Baby Alpaca/40%Superwash Merino/20% Mulberry Silk 100g/252yds
All Yarns are hand painted and kettle dyed. This means that every yarn can vary. If you need multiple yarns for a project, it is highly recommended that you purchase them at the same time so that they can come from the same dye lot. Some of the brighter colors can bleed, even though they have been rinsed multiple times, if you notice this run under cold water until water is clear.
Care: Hand wash in cold water and lay flat to dry
All products are created in a smoke free and pet friendly environment.
All photographs are used as inspiration for the yarn and are not owned by myself and belong to the franchise/character in which they represent. None of the yarns belong to or are affiliated with any of the fandoms, franchises, or characters for which it is inspired from.
Only 1 available
Only 4 available
Only 1 available
Only 1 available
For information on the different bases available, please click here
This yarn pairs well with the following colors: