DK Custom Order Listing - Special Requests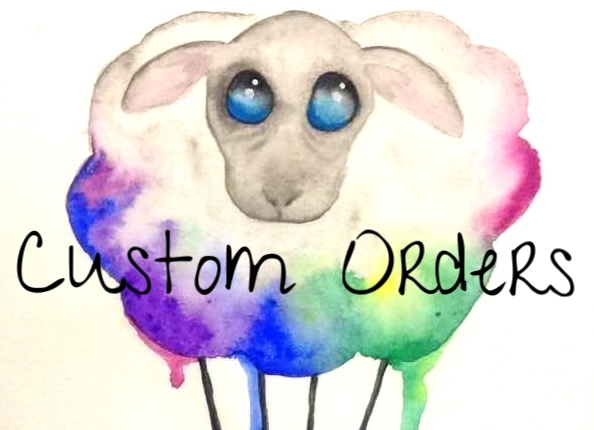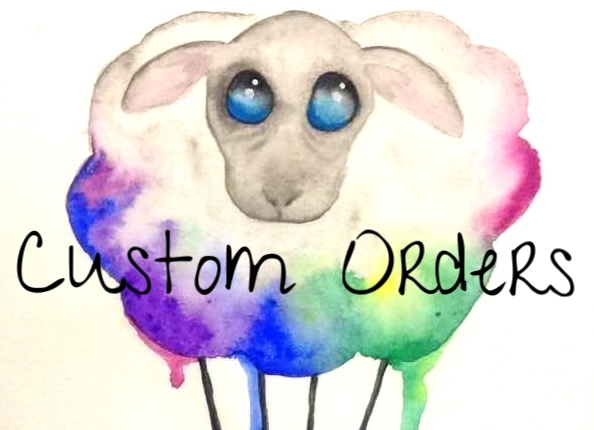 DK Custom Order Listing - Special Requests
This is where you can special order any yarn on any base, as well as make custom requests. All requests are subject to cancellation. If it is cancelled I will contact you with a reason for cancellation. Feel free to message me with questions beforehand. This will keep me from forgetting any special requests that are not in the rest of the listings as well as be able to monitor undyed inventory. Reducing the chance of running out of something that I cannot re-order.
These yarns will take up to 3-6 weeks to process. Many times it will take less. It is show season, so many of my in stock yarns are being used for upcoming shows. If you have any questions about how long it is likely to take for your order, please feel free to send me a message.
This yarn is inspired by the characters from House Targaryen from the A Song of Fire and Ice series by George R. R. Martin and the TV adaptation on HBO.
All Yarns are hand painted and kettle dyed. This means that every yarn can vary. If you need multiple yarns for a project, it is highly recommended that you purchase them at the same time so that they can come from the same dye lot. Some of the brighter colors can bleed, even though they have been rinsed multiple times, if you notice this run under cold water until water is clear.
Care: Hand wash in cold water and lay flat to dry
All products are created in a smoke free and pet friendly environment.
All photographs are used as inspiration for the yarn and are not owned by myself and belong to the franchise/character in which they represent. None of the yarns belong to or are affiliated with any of the fandoms, franchises, or characters for which it is inspired from.
To select the color way, first choose the base and quantity, then choose add to cart. At that point you should see a place to select the color way.
Only 7 available
Only 9 available